Curated Cocktailware & Knowhow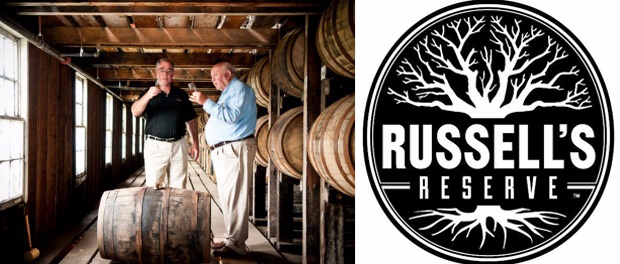 " />
SOLD OUT!

Mixing Glass Collaboration Spirit Dinner: Russell's Reserve Buy Tickets Here
Tuesday, July 19th // 6:30pm
$90 ~ includes gratuity and tax

This past April, Gabrielle Dion (The Mixing Glass) and Michael Rooney (Vaca and Broadway by Amar Santana) embarked on the unique experience of selecting two barrels of bourbon at the Wild Turkey Distillery with Master Distiller Eddie Russell. The wait is finally over, the bottles are here, and with uncanny timing. Mr. Eddie Russell, himself, will be in Orange County next week. We could think of no better fanfare than to partner with Vaca and Wild Turkey to host a dinner featuring Wild Turkey cocktails, rare selections, and of course, our two barrel selections.

Come join Orange County's top bar personalities for a family-style dinner featuring the flavors of Spain, as imagined by Top Chef alum, Amar Santana, at Orange County's hottest new restaurant.

Don't miss this amazing opportunity to meet an industry legend among an evening of great booze and delicious food.

Dinner is being held at Vaca in Costa Mesa; Valet is available for $7 or there is free parking in the structure with validation
Vaca - 695 Town Center Dr, Costa Mesa, CA 92626
Spots will be saved upon receipt of payment. In the event that you cannot attend, classes are refundable (if cancelled 48 hours prior to class time). Credits will no longer be offered. No refunds will be granted for no-shows. Wait list will be filled on a first come, first served manner.